GoGenerosity Pay-it-forward
When you choose to Pay-it-forward, no matter the amount, you help us to provide direct support to locals in need through our products.
Every pay-it-forward is combined and turned into store vouchers, which charities use to get what they need for their community.
Thank you for your generosity. Together we can have a big impact, one pay-it-forward at a time.
Powered by
---
$1.00
We cut off delivery dates at 7pm, Order Now!
Premium products at reasonable prices
Why are Meat Box customers reportedly 3 times happier than supermarket shoppers?
You're getting better, fresher product that hasn't been sitting in the supply chain waiting to reach a store.
We only prepare your order when it comes in, meaning it's cut fresh every time.
Portion friendly sizing and packaging means theres no reason for any waste. 
Customer Reviews
Write a Review
Ask a Question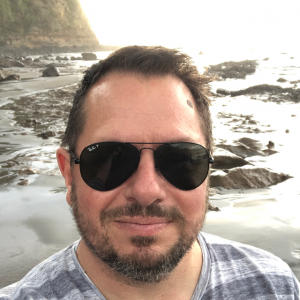 SD
12/02/2023
Simon D.

New Zealand
Still great
I returned to The Meat Box after a wee break and it's still great! And I'm very happy with the non-meat additions!
11/07/2023
Linda C.

New Zealand
Awesome meat
I cannot say enough about the quality of meat that I have received. I have placed three orders and each time have not been disappointed, in fact it has been above my expectations. The mince is lean and tasy, no brown/grey colour of mince once you take the wrapping off like in the supermarkets where only the top layer is red and healthy looking, Diced beef is great, cut in good size cubes and also lean, browns nicely and really tasty in every dish I have made with it. The chicken I have had as a full chicken, chicken breast and chicken tenders, all have been very good quality and tasty when cooked. The only thing I have found was the tenders had quite a bit of sinew and skin like covering on my last purchase, but still okay once removed. Scotch steak, great taste, tender.and juicy..the only thing that could spoil it would be the cooking. I wish I had known about this company earlier, I really enjoy every meal that we have made from the meat received and would recommend without hesitation.